The General Data Protection Regulations 2016 will set a new global standard on data privacy. If you conduct business within the EU or target EU residents, all businesses will have to ensure that they comply with the new rules.
Whether you need to focus on a specific element of GDPR compliance or need to understand the end to end process, we can provide you with simple plans to support your GDPR preparation.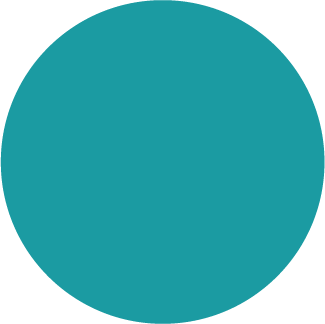 GDPR Gap Assessment and Project Plan
- The first stage of the GDPR journey.
– We will help you to make informed decisions on appointing DPOs, choice of Supervisory Authority, and rationale for using personal data.
- Understand where your best assets are and how you use them.
Privacy Training and Communications
- Build privacy into the DNA of your culture through enhanced engagement with your people.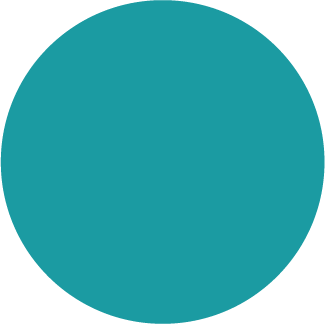 - Implement GDPR aligned policies and procedures to manage GDPR compliance.
Data Protection Officer Services
Fortunately for you, our breadth of experience in the field means that little surprises us. We offer you the services of our seasoned Data Protection Officers on a fractional basis. This means that we provide exactly the amount of time and resource that is appropriate to the needs and requirements of your organisation.
//
Privacy Impact Assessments
Data Protection Impact Assessments (also known as Privacy Impact Assessments or PIAs) are key to smooth delivery of technology related products and processes. Conducting an early DPIA for any new project will allow you to identify and fix problems at an early stage. This means you can greatly reduce associated costs and limit any potential damage to the reputation of your business.
DPO Training
If you're a newly appointed DPO, we can provide 1 to 1 virtual training to help you enhance your understanding of the GDPR management process. Our training programme covers the following areas:
· Understanding the GDPR requirements · Building and refining the privacy programme · Identifying and classifying privacy risks · Building and managing the data inventory · Carrying out PIAs · Responding to requests · Data Breach response · International transfers · Monitoring and testing the programme
//
Training for those in charge of Privacy
If you are a Chief Compliance officer, General Counsel or Chief Technology officer, we offer tailored training programmes that help you oversee compliance with data protection rules for your organization. Our training helps you to look at the following areas in depth:
· Data Protection as a commercial advantage · Turning risks into commercial opportunities · Data Protection Officer selection · Data Protection reporting · Data Protection KPIs
//
Short Staff Training
We are also able to offer a number of short training courses for your staff. Our courses are designed to provide short and highly practical guidance on implementing the GDPR and establishing governance structures to embed compliance in the way you do business